Do's and Don'ts for Parenting a Depressed Teen
Parents often describe their children's teenage years as a roller coaster – emotions are constantly going up and down. And while this is a natural part of growing up, what happens when it's more severe than the simple mood swings? When you're parenting a teen with depression, it's important to be extra tuned in to those moods and feelings. Here are a few of my best tips for helping your child: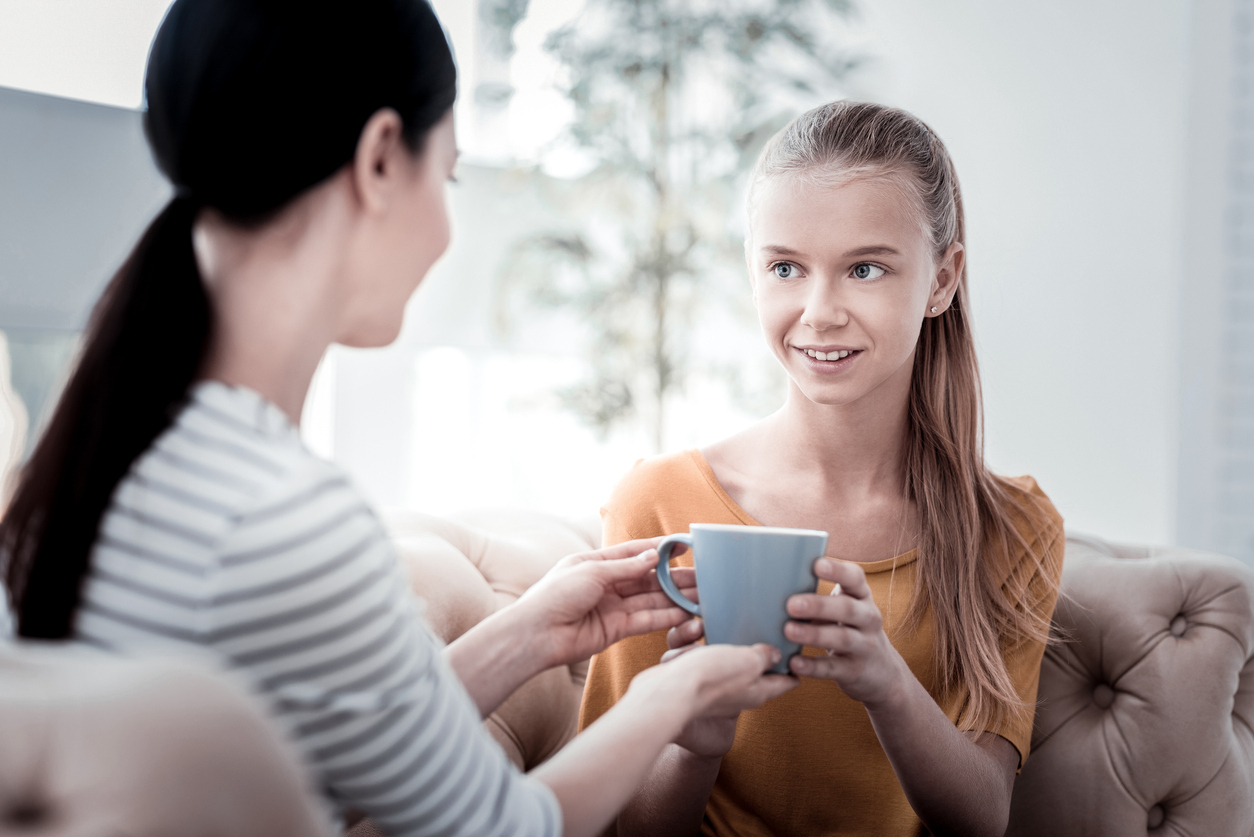 DO
Listen. This sounds so simple, but all too often as parents, we want to be the fixers. Instead, be sure to allow plenty of time for your child to simply talk while you listen. Avoid giving advice or adding commentary. Teens can easily feel judged or misunderstood, so it's often best to just make eye contact, nod or repeat what they are saying back to them to show you understand and are hearing them.
Make time every day. Be sure your child knows that you are available for them each and every day. Ask open-ended questions about their day and interests, and remember to avoid those statements that could be perceived as judgmental.
Encourage healthy habits. Good nutrition, sleep and exercise habits contribute to a healthy child and can affect children's moods greatly. Eat nutritious meals together, help them maintain a reasonable sleep schedule, and make time for family workouts or to support their favorite physical activities.
Foster interests. Children with depression can often appear apathetic about many things in life. Help them discover and engage in their passions. Explore clubs at school, music lessons, or classes like photography or art that inspire their creativity. Engaging in passions is a healthy way to boost mood, confidence, and self-esteem, as well as bring out the best in your teen.
Seek help. When parenting a teen with depression, it's important to seek the help you need. A trusted counselor can provide a safe outlet for your child to talk about their feelings and experiences. As a parent, I also know that our children won't always tell us everything, but in a safe, confidential space, they may be more likely to share. Ask your pediatrician for a referral to a local counselor, or contact me for individual and family options for your teen.
DON'T
Be too pushy. Forcing communication typically doesn't end well. While I encourage you to attempt to chat with your teen daily, don't push too hard if he or she doesn't join in. Remember to simply make yourself available by providing natural times for conversation to happen.
React negatively. It's easy to react to a negative response with a negative response. Do your best to avoid this. Instead, stay calm and remain caring. It's OK to walk away when you need a breather!
Ignore warning signs. Raising a teen with depression means you need to be aware of signs that their depression is not well managed. If your child threatens suicide, writes about death, or exhibits any irrational behavior, seek professional help. It is ALWAYS better to be safe than sorry. You know your child best! Be familiar with the signs and symptoms of depression in teens, so you quickly recognize a change and need for intervention.
Neglect yourself. As the parent, I know you're dealing with daily stress and worries. Don't forget to take time for yourself, even if it's just a few minutes a day to take a walk or read a book. You can't be at your best for your teen if you're neglecting your own well-being.
When parenting a teen with depression, no two days may be alike, and new challenges may frequently arise. But you're not alone. Remember to stay tuned in, accentuate the positive in their lives and ask for help when you need it.