Life After Graduating College: Can Therapy Help Your Transition?
With diploma in hand and your future career on the horizon, do you feel a little shaky? Maybe you've already secured your first job, but you have to move away from your home city (or your home state), which pushes you a bit out of your comfort zone. Or maybe you're still caught up in the interviewing process, and your job prospects are few and far between. As exciting as standing on the precipice of your future can be, it can also cause a fair amount of anxiety. But you don't have to face this new life stage alone.
Many of my clients are young adults who are facing similar post-college challenges as you are. And although these tips can't take the place of face-to-face counseling sessions and professional therapy, they may help you begin your transition to life after college.
Make Healthy Choices
Don't overlook the importance of getting enough sleep at night. Your brain and body may be on overdrive during this new stage of your life after college, and you need sufficient rest to restore your depleted energy. Eating healthy food helps fuel your body and gives you the energy to tackle your day. And even a short exercise time each day can help boost your mood, so go for a short walk or take a few minutes to stretch.
Keep Your First Job in Perspective
Your first job after college is definitely an important one, but it doesn't have to define you or your career path. Linda Spencer, Assistant Director and Coordinator at Harvard Extension School, notes that "your first postgraduate position will probably only last 18 to 24 months." Although this doesn't imply that you should take your first job lightly, maybe it will help relieve some of the pressure you feel about having to perform perfectly right out of the starting gate.
Establish a Circle of Friends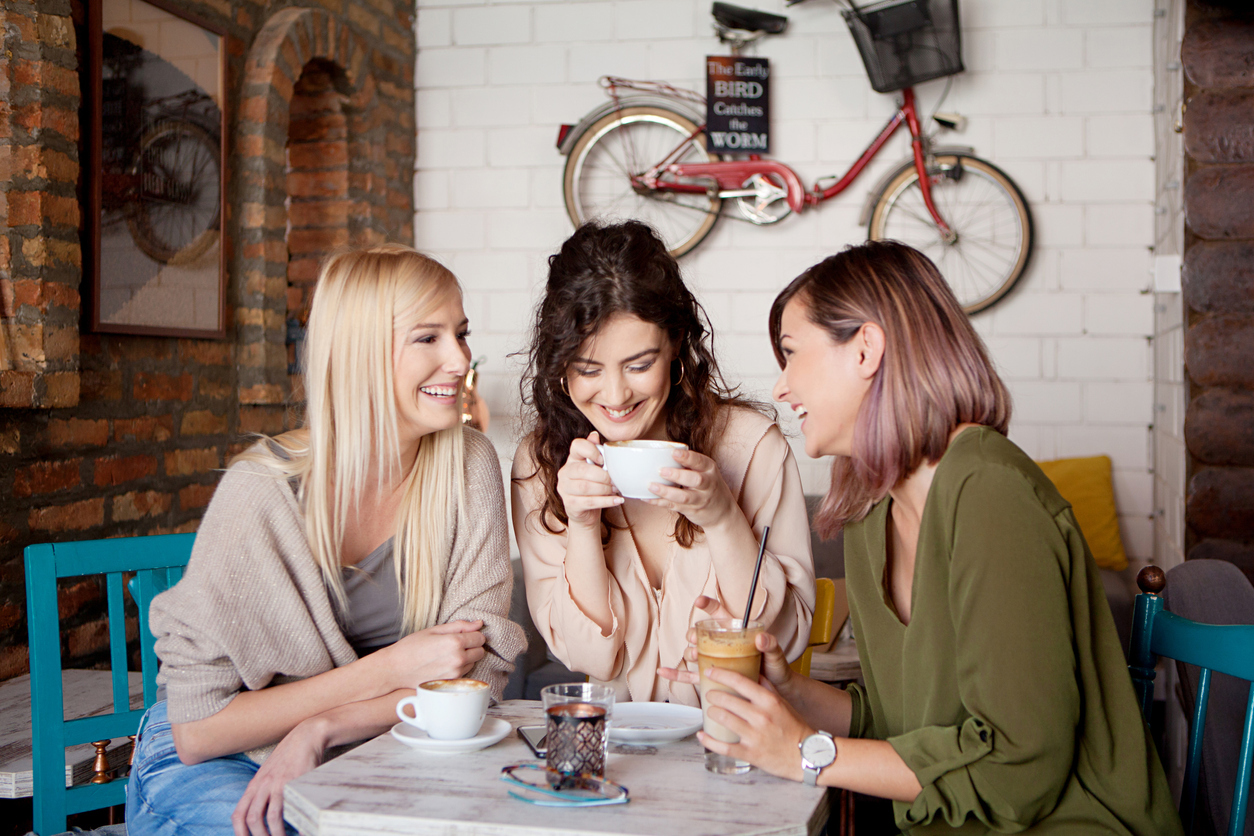 Figuring out life after college is sometimes easier when you surround yourself with friends who are going through similar challenges. Sharing experiences, asking questions, and helping each other are friendship benefits that can strengthen you. And if you don't have any friends who are going through something similar, surround yourself with friends "who have been there" and can help guide you along the way.
Seek Help Through Counseling
Therapy can help you sort through feelings, anxieties, and questions that you may have as you navigate the waters of life after college. You may also have relationship issues or social problems on top of your job stressors. This stage of your life brings lots of different challenges, and it's often difficult to sort through so many of them alone.
If you're feeling overwhelmed, contact me. I specialize in mental health services that are specifically geared to help young adults move forward and enjoy a full and healthy life.