Help the Impact of Divorce on Your Teen Daughter in O'Fallon Today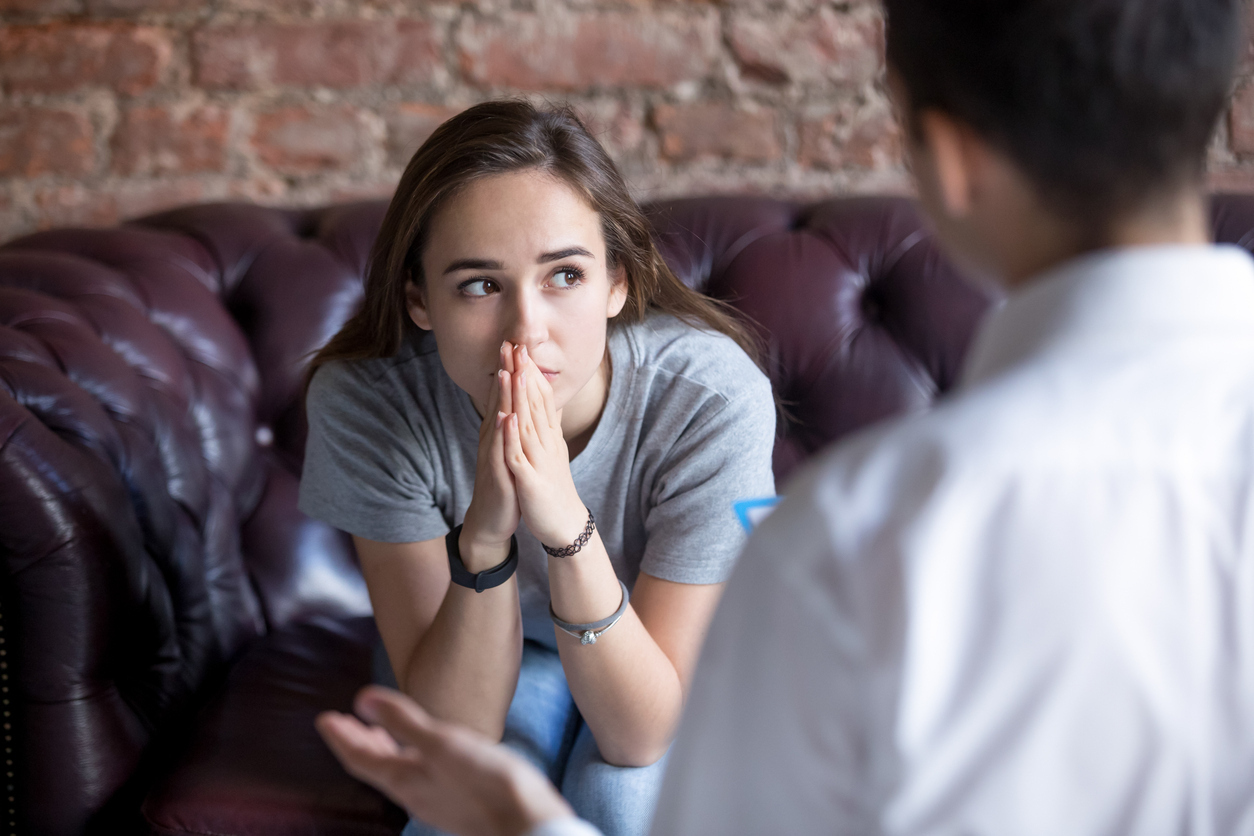 Divorce has a life-altering impact on everyone in the household, but it can significantly affect your teen daughter. According to the U.S. Library of Medicine National Institutes of Health, "close to 1 million children living in a single-parent household are more than twice as likely to experience a psychiatric disorder, commit or attempt suicide, or develop an alcohol addiction." As parents adjust to their significant losses from divorce, so does your teen daughter with fewer life skills and resources to cope.
How Divorce Negatively Impacts Your Daughter
As your daughter's brain continues to develop cognitive skills, divorce can result in lower self-esteem, academic performance, peer relationships, behavior, and physical health. Consequently, they may also grow resentment for one or both parents.
What's worse is; as a newly single parent suffering from "moratorium of parenting" initiating a decreased emotional investment in parenting which causes your child to feel responsible for the divorce. This commonly leads to:
Depression
Anger
Sadness
Anxiety
Loneliness
Drug/alcohol dependency
Increase teen pregnancy
Help! My Teen Daughter Is Becoming Difficult to Manage
The truth is, you can expect your daughter to face many challenges as a result of being a part of a household affected by divorce. As a parent, adjusting to your new lifestyle, it's becoming even harder when you notice your daughter is struggling, you may feel like you have nowhere to turn.
Luckily, parents impacted by divorce can find help for their teen daughters in O'Fallon, IL at Cindy Gullo Counseling. They work to help teen girls and young women find hope and feel empowered!
If you notice your child is suffering from abnormal grief or bereavement (which a degree of grief is perfectly understandable), it may be time to seek counseling before the situation gets far worse.
Research from the National Institute of Health indicates; more than 86% of all children are raised by a single mother household after divorce and it's common for adolescent girls to experience: father absenteeism. Quite frankly, your daughter becomes dependent on the stability of a two-parent household with a mother and father. Society's definition of "family" plays a key role in your daughter's need for family stability.
One of the major concerns of many counselors is the pregnancy rates among teen girls with an absent father. In fact, your teen daughter is three to eight times more likely to be at risk of early sexual activity and/or teen pregnancy. Thus, the divorced mother-daughter relationship is key element when it comes to the effects of divorce on adolescent girls.
Where to Find Help
Again, you're not alone. Through individual counseling, your teen daughter can live a fulfilling life after a divorce. Let's talk! Call me!